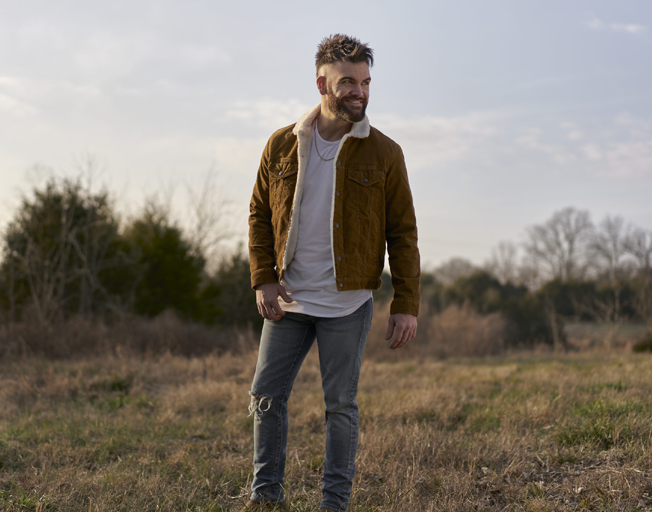 Dylan Scott is one of the rising stars in Country Music. He attributes some of his skills to learning from superstar Luke Bryan.
Dylan has been out on Luke's "Proud To Be Right Here Tour" this summer. That tour comes to an end this week. That has given Dylan plenty of opportunity to watch and learn from Luke.
However, Dylan reveals that Luke had a major impact on him even before touring with the headliner.
"When I moved to town, I was still honing in on my stage skills. So, I would study Luke's moves all the time, because I thought he had really good stage presence. So, let's just say I sort of went to the Luke Bryan school of performing. I didn't steal any of his moves, but maybe … You know, borrowed a few here and there."
Considering how successful Luke has been as an entertainer, Dylan picked a pretty good person to emulate. Listen for Dylan's latest number one single "Nobody" on Bloomington-Normal's #1 Country, B104.
Who is the person you watched and learned from the most in your life?
By: Buck Stevens