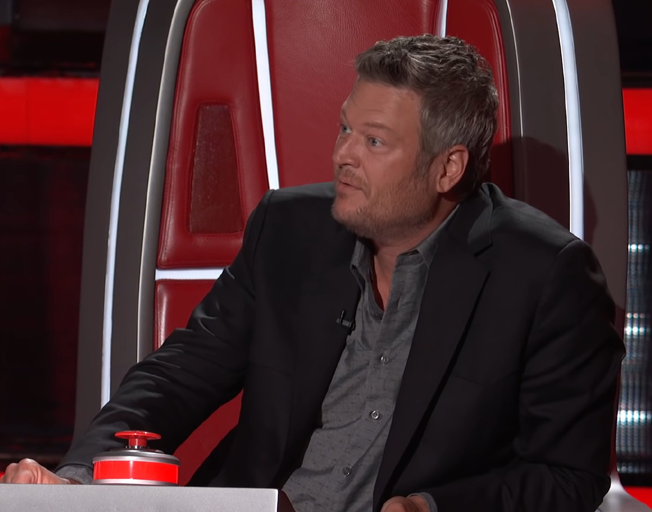 Last night (10/11) the Battle Rounds began on season 21 of The Voice. Which artist did Blake Shelton keep after the first Team Blake Battle?
Blake paired the trio known as The Joy Reunion (Robert age 42, Neil age 39, Gentry age 39) with Peedy Chavis (age 19). Blake gave the artists the iconic song "Joy to the World" by Three Dog Night. The performance was very good. The trio's harmonies were spot on. However, I feel like Peedy's singing was just as good and his performance put him up a bit higher overall.
Blake made the choice to keep Peedy on Team Blake ending The Joy Reunion's time on The Voice.
You can watch the Battles from the other teams at the official YouTube channel of The Voice here.
Tonight, the Battles continue on The Voice Season 21 at 7 p.m. central time (8 p.m. eastern time) on NBC.
By: Buck Stevens