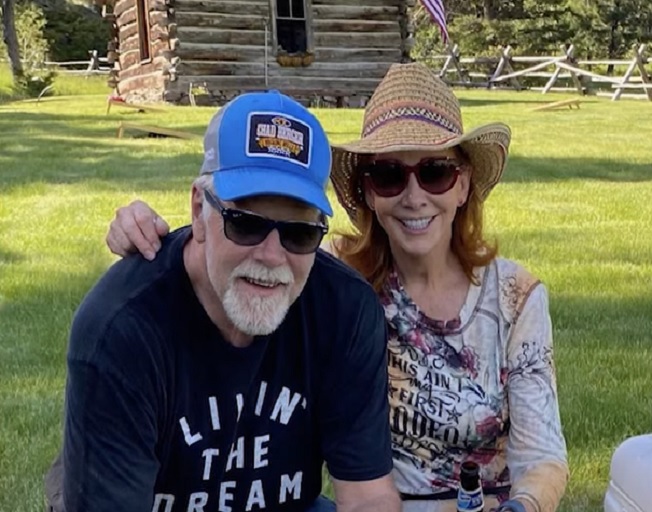 It's the age old question…who does the dog love more? And Reba McEntire and her boyfriend Rex Linn took to Instagram to settle the great debate once and for all…who does their French bulldog, Riddler, love more?
Just when we thought we couldn't love Reba more, she and her bofriend Rex Linn recorded a lip-sync duet to her hit "Does He Love You" and it is comedy gold!
Reba dropped her new box set, Revived Remixed Revisited, last Friday and one of the remakes was her 1993 hit "Does He Love You" with Linda Davis, but for the box set, Reba did a remake with Dolly and it is just as incredible!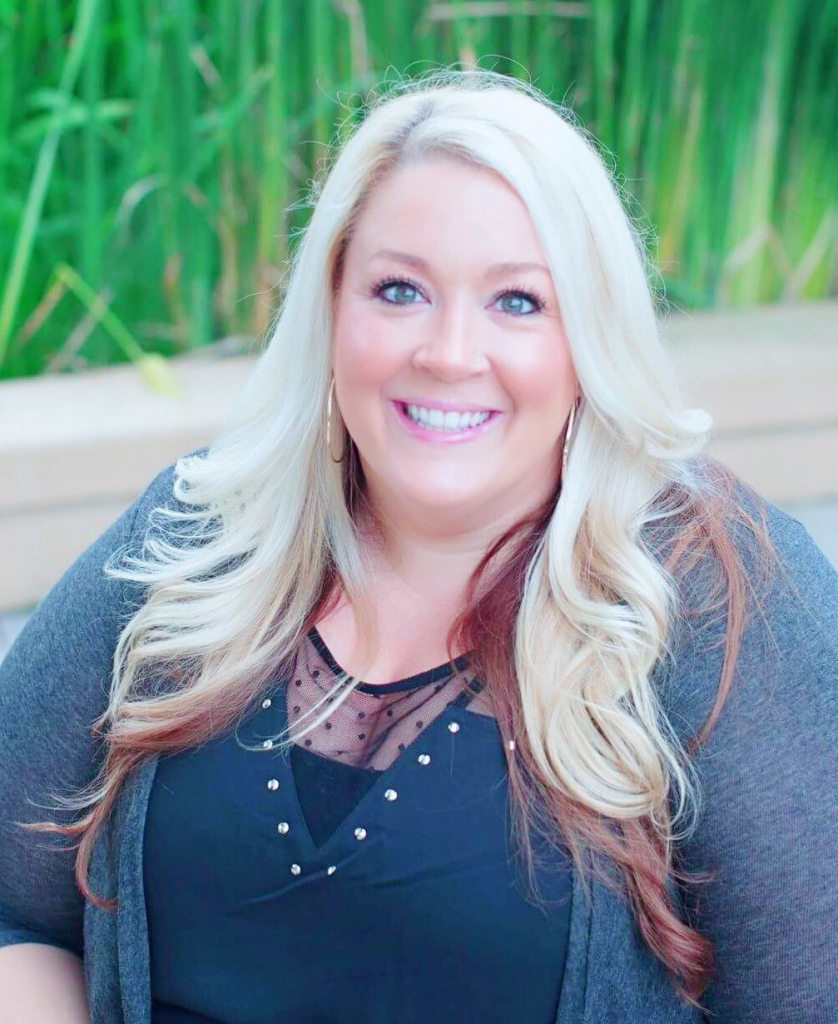 10-12-21