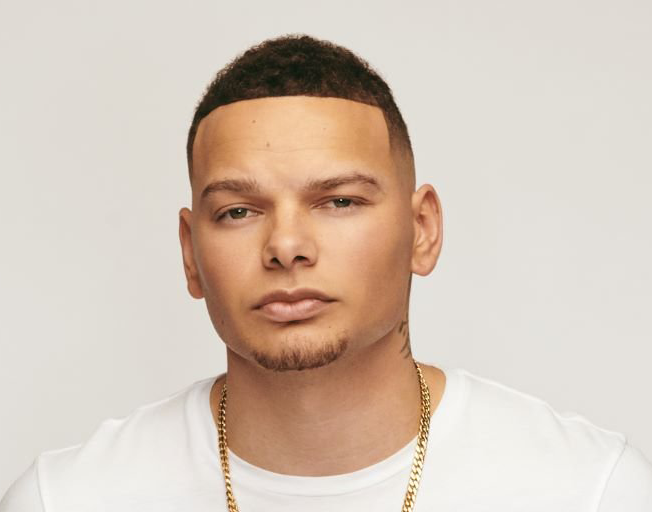 Kane Brown was named to the Time100 – List of the 100 Most Influential People In The World back in September.
The country music singer/songwriter shares how blessed he feels to receive that kind of recognition.
"I didn't expect people to look up to me. But I've had so many people come up recently, especially since the Time 100, and just say how much that they look up to me, and respect me, and how we're just opening up doors. And you know, I was extremely happy. You know, when Darius (Rucker) said, I was kind of doing like what Charley Pride did for a lot of people. And same thing for what he did. So I'm just super blessed to be honored with the Time 100."
Making the list was a well-deserved honor for Kane. Listen for this latest single "One Mississippi" on Bloomington-Normal's #1 Country, B104.
Who would you say is the most influential person in your life?
By: Buck Stevens