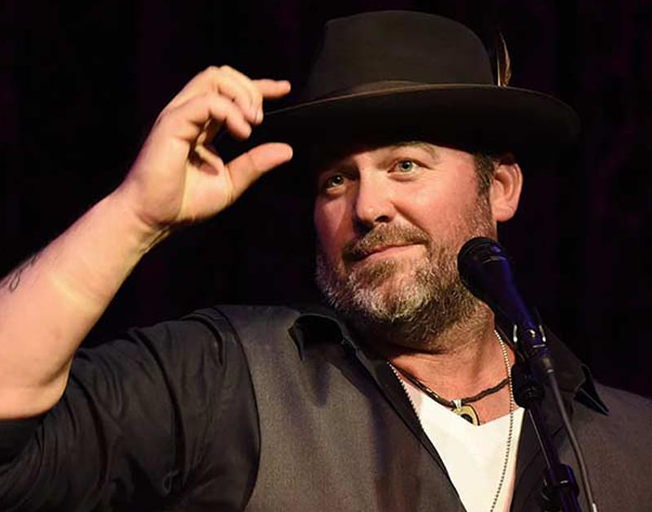 Lee Brice is both a singer and a songwriter. He loves to hear fans talk to him about songs that are not on the radio.
All of his songs he writes are special to Lee. That includes the ones on the radio and the ones that are album tracks. When a fan talks to him about a song they heard on the radio, he wants that feedback and appreciates it. However, when a fan talks about an album track, that is a bit more special to Lee.
"I love writing songs, you know, I put my heart into that and so these songs are all my babies not just the ones that go on the radio. So, to hear somebody talking about some songs that I love … that I just hope people hear … I don't know if they hear as much, it's really cool whenever somebody comes to you with one of those types of songs."
One song the fans are likely hearing a lot is "Memory I Don't Mess With." That is Lee's latest single and it's just a step outside the Top 10 on the Billboard Country Airplay singles chart. Listen for the song on Bloomington-Normal's #1 Country, B104.
What album cut is your favorite non-radio song?
By: Buck Stevens