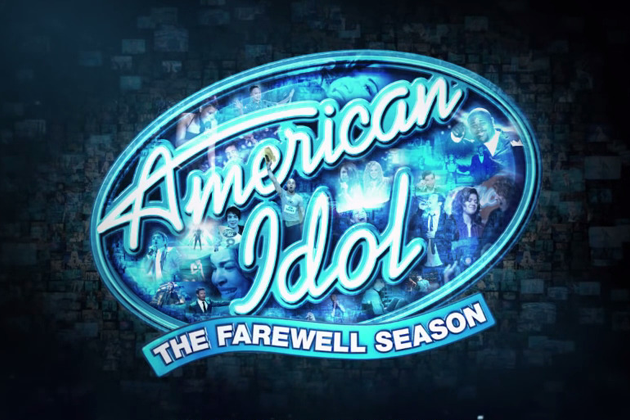 After 15 years, American Idol will end with a three-night series finale full of memories and culminating with the last Idol Winner claiming the title.
Fans of the long-running signing competition will be pleased to know that FOX is giving the series a fitting finale that promises to feature performances and surprise appearances by many of the previously crowned American Idol winners.
The send-off will begin with a 90-minute retrospective they are calling "American Idol: American Dream" which will air Tuesday, April 5th starting at 7 PM Central Time (8 PM Eastern). Making appearances in this look back at the popular series will be host Ryan Seacrest as well as former and current judges, former contestants and more sharing their personal memories of the show.
Wednesday, April 6th will be the live performance show for the remaining finalists of the Farewell Season of American Idol on the stage of the Dolby Theater in Hollywood also starting at 7 PM Central Time (8 PM Eastern).
Then, it will be the Grand Finale of the series Thursday, April 7th beginning at 7 PM Central Time (8 PM Eastern). The two-hour American Idol series finale has American Idol alums Kelly Clarkson, Carrie Underwood, Ruben Studdard, Fantasia, Taylor Hicks, Jordin Sparks, David Cook and Kris Allen all scheduled to appear as the final winner of American Idol is crowned.
The three-night American Idol series finale looks to be full of memories and emotions for alums, judges, contestants and fans alike.
Below is a start to those memories as you can watch Carrie Underwood's audition from season four of American Idol. You can watch both the version that aired on the TV show (1st video) and the complete unedited version (2nd video).
By: Buck Stevens