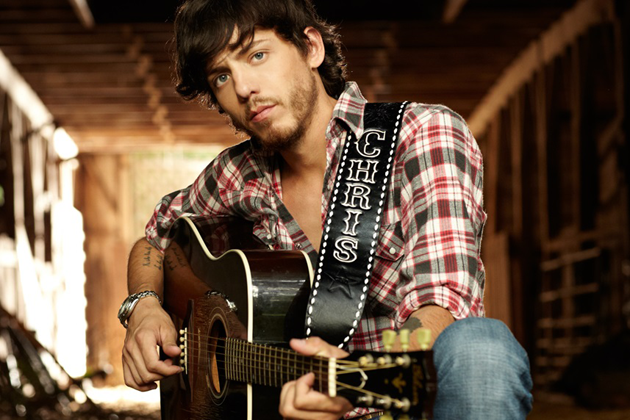 Chris Janson's has scored his first top 10 single with "Buy Me A Boat" and to celebrate he did … kind of.
The hit song talks about the old saying that money can't buy everything and features the lyrics "…it could buy me a boat, it could buy me a truck to pull it…" in the chorus.
Now that Chris is enjoying his first top 10 single on the Billboard Country Airplay and Mediabase/Country Aircheck charts he spent some money on some boast of his very own. They just aren't the kind of boats that his song seems to refer to. He went out and bought some kayaks so that he and his family could spend some time together on the Harpeth River, just outside Nashville.
Roughstock quotes Chris as saying, "We had the afternoon off and wanted to get on the river and this was the fastest way to do it. The river is close to the house and it's a great way to spend the afternoon with the family. We're not home much this summer, but we will get back out there every chance we get."
Chris and his wife Kelly Lynn have two children together and two children that Chris calls his "bonus kids" from a previous relationship of Kelly Lynn's.
Chris posted this picture of one of his new boats on his Twitter account along with the message, "On the river. Close to a boat!"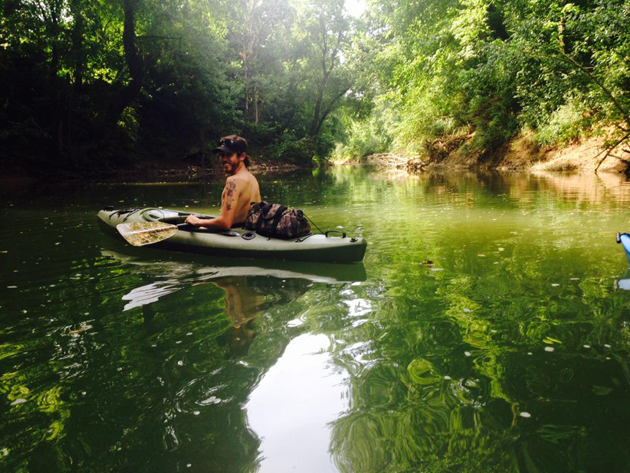 Based on the picture I don't think he has bought a Yeti 110 cooler to put in the boat like in his song. Maybe if the song makes it to #1 he will celebrate with that purchase.
Watch the music video for "Buy Me A Boat" by Chris Janson below.
Congratulations to Chris Janson on his top 10 hit song "Buy Me A Boat" and to the purchase of his "Close to a boat."
By: Buck Stevens